The Spanish La Liga is opening its doors to the British public with the creation of its new television channel: LaLiga TV. It will offer 24-hour content, seven days-a-week, including all 10 matches from every round.
As well as all the matches, it will broadcast exclusive reports, interviews and debates.
My participation with LaLiga TV
I am very excited to be a part of this new TV channel, alongside legends of the game, managers and renowned journalists; Simon Hanley, Graham Hunter, Guillem Balagué and Gaizka Mendieta are just a few of these names.
What's more, in debates like the ones on Viva LaLiga, we will have the pleasure of chatting with special guests from the world of football, and in the very first programme, Mauricio Pochettino pays us a visit.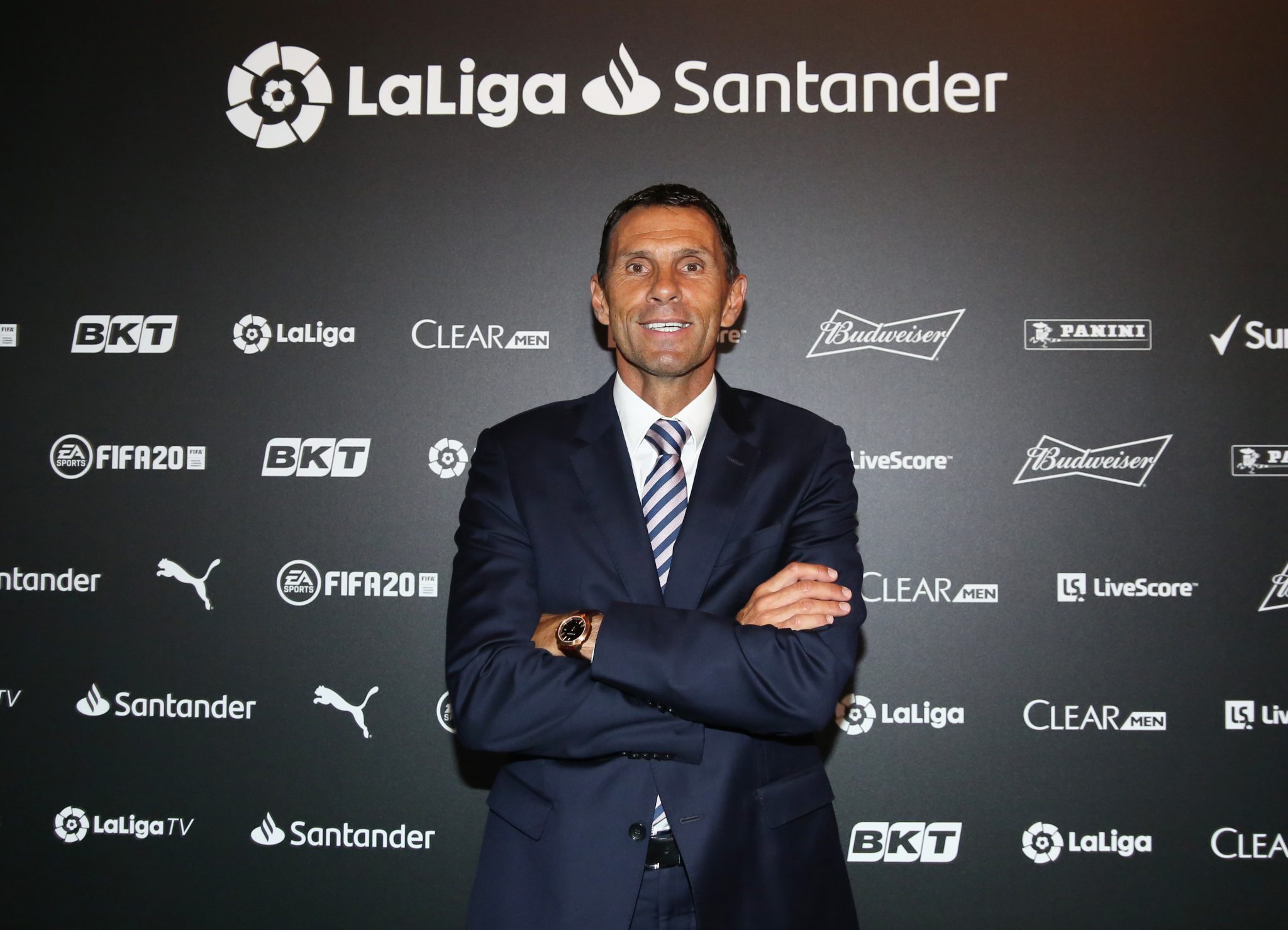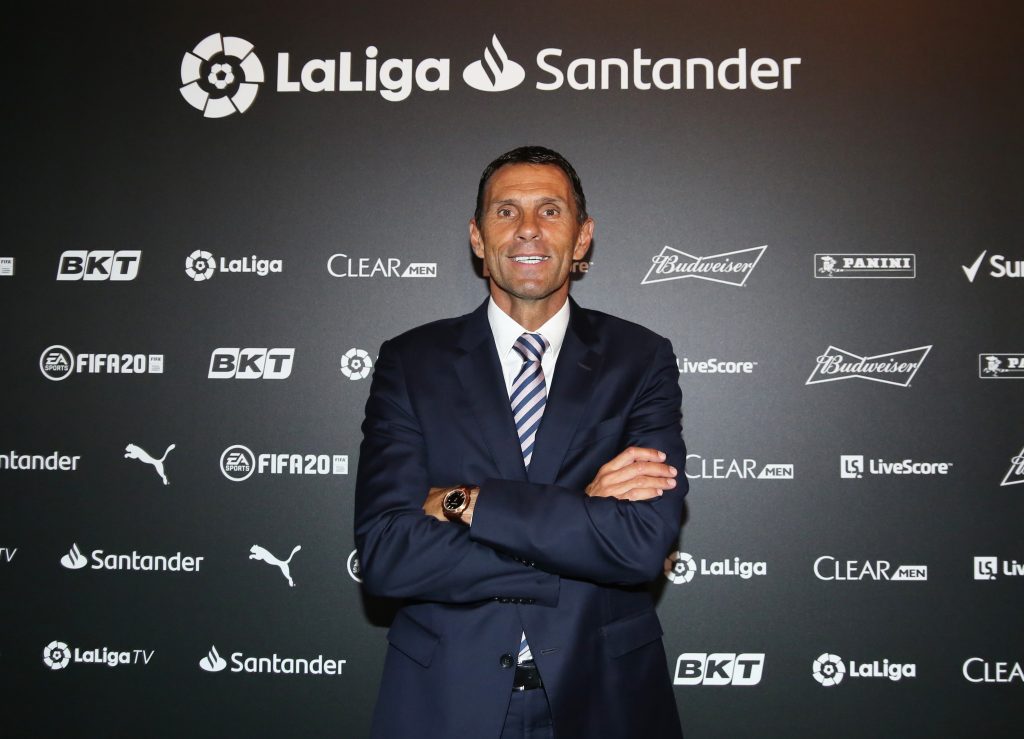 LaLiga is much more than just El Clásico
As Guillem Balagué explains in this article in El País, El Clásico is one of the biggest games of the season in the United Kingdom and stars like Steven Gerrard and Frank Lampard have said that they will drop everything to sit in front of the television and enjoy the entertainment.
However, LaLiga TV also wants to transmit the magic of the other 18 clubs, in a season full of twists and turns with stars from all over the world.
Where can you find LaLiga TV in the UK?
LaLiga TV can be accessed through Sky TV and Virgin TV, the two main network providers in the UK with 12 million subscribers between them.