Uruguayan National Football Team
He debuted with the Uruguayan national team on 13 July 1993. He played in the Copa América where he was crucial to the team's victory, being named the best player in his position at the tournament. Overall, he played 29 games with Uruguay and scored three goals. At youth level, he played in the South American U-19 Championship in Colombia (1987) and the U-20 International Tournament in Qatar (1986).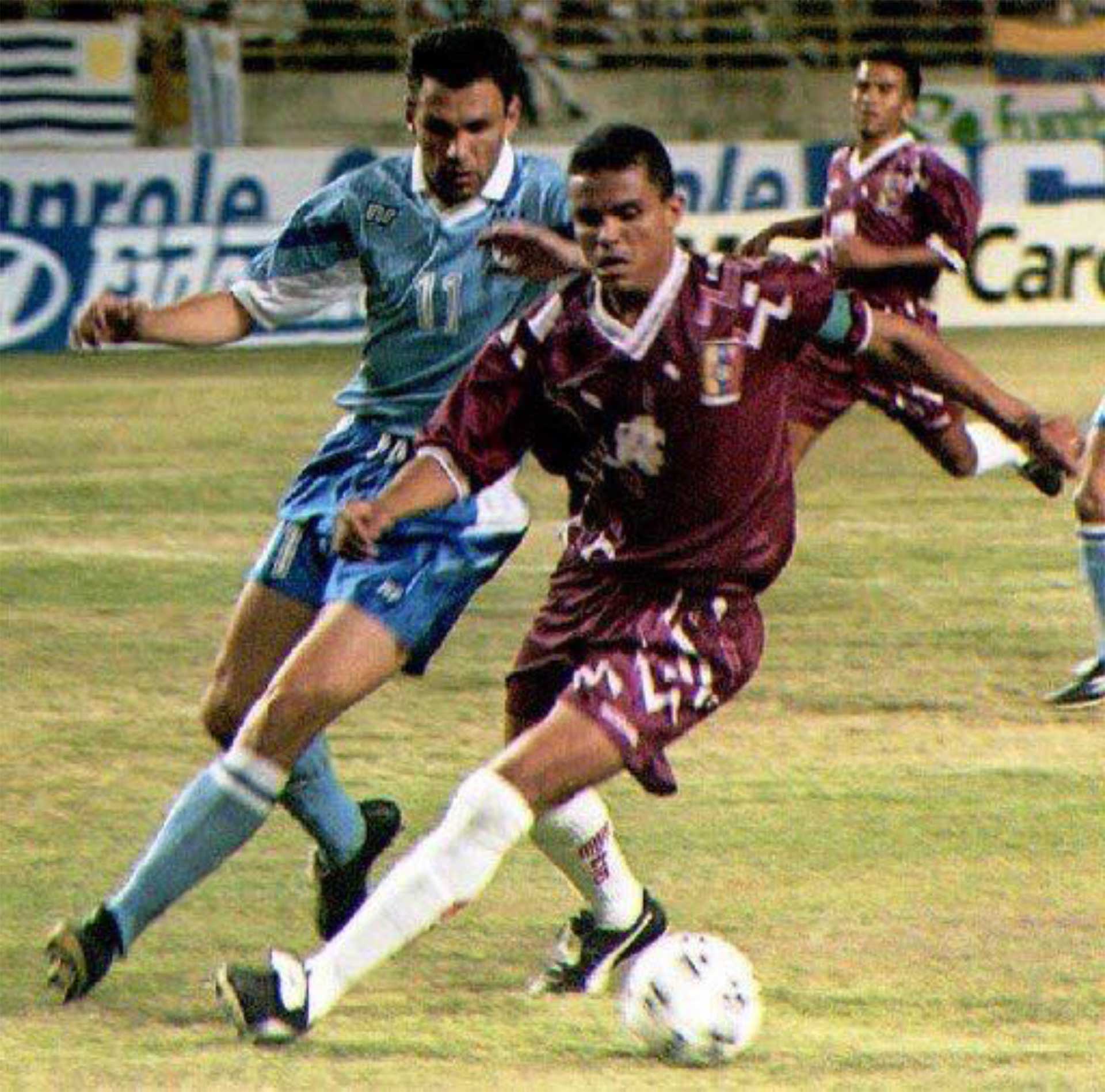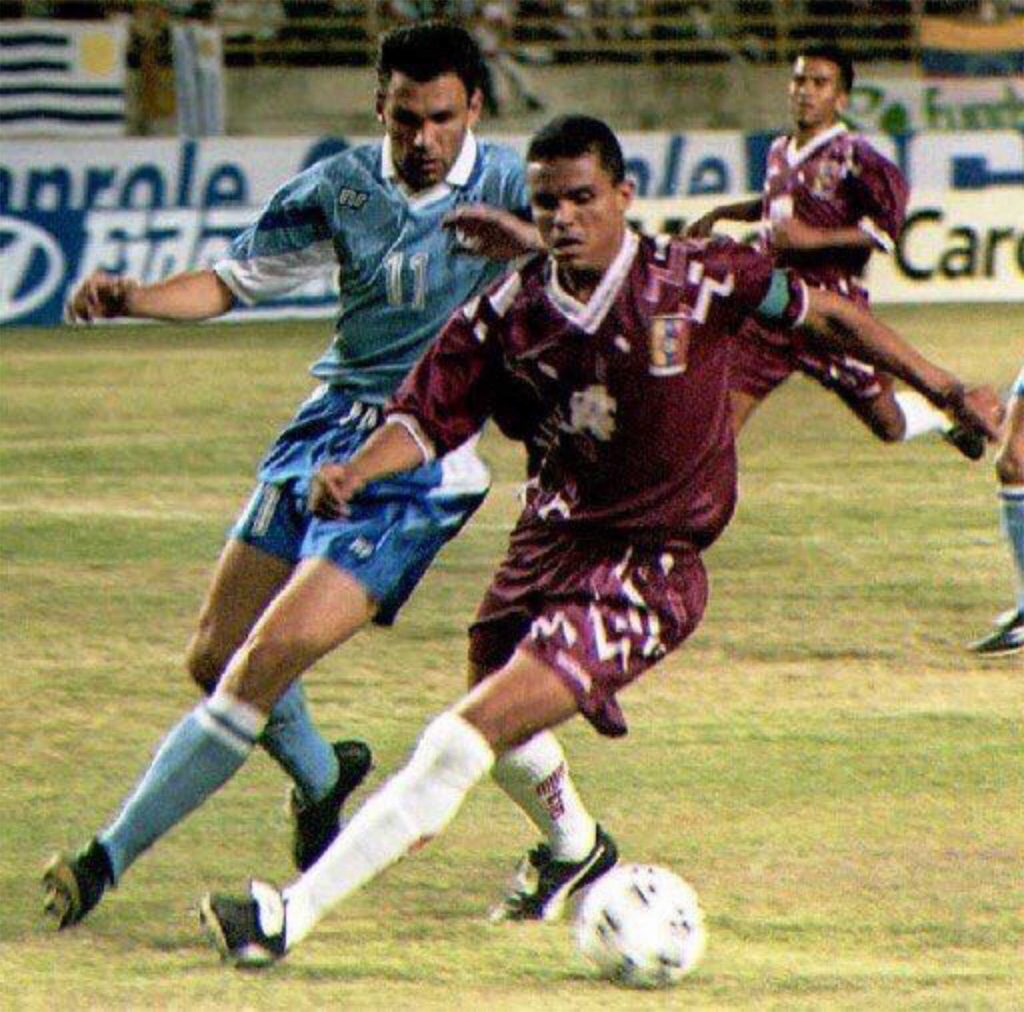 In 2001, he joined another one of London's top clubs – Tottenham Hotspur. He finished runner-up in the Football League Cup and scored 14 goals in his debut season. He played 98 games with the English team until 2004, when he decided to end his playing career.
In his first year at Chelsea, he tore a knee ligament but recovered in time to play in the semi-final and the final of the UEFA Cup Winners' Cup, going on to win it. In the next pre-season, the team also won the UEFA Super Cup (1998) against Real Madrid thanks to his goal, which was the only one of the match (1-0). In the following years, he lifted the FA Cup and the Community Shield.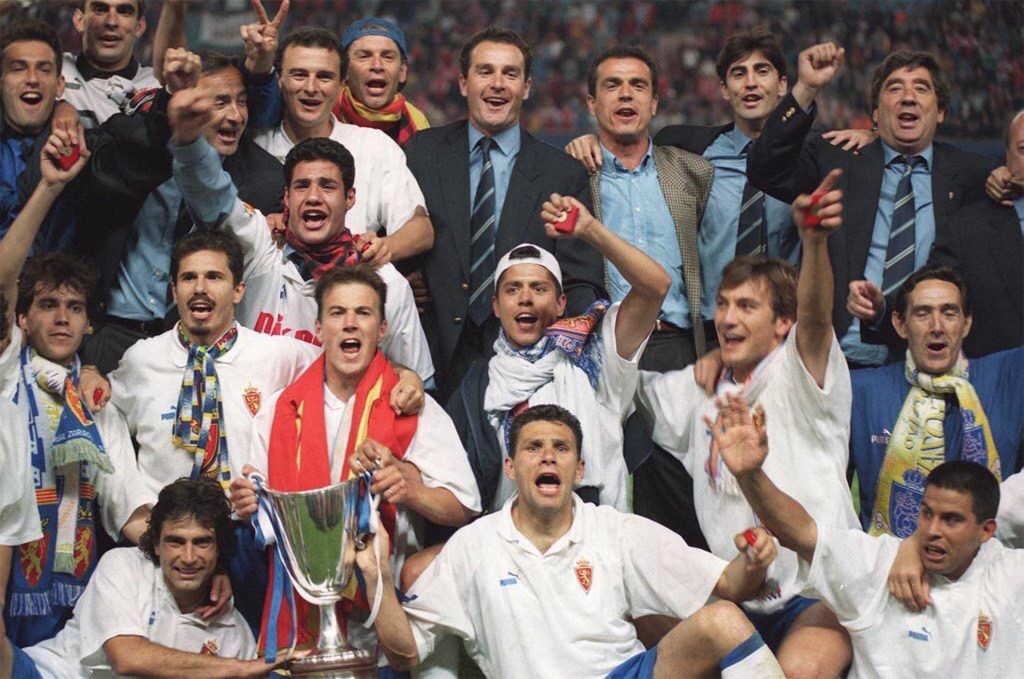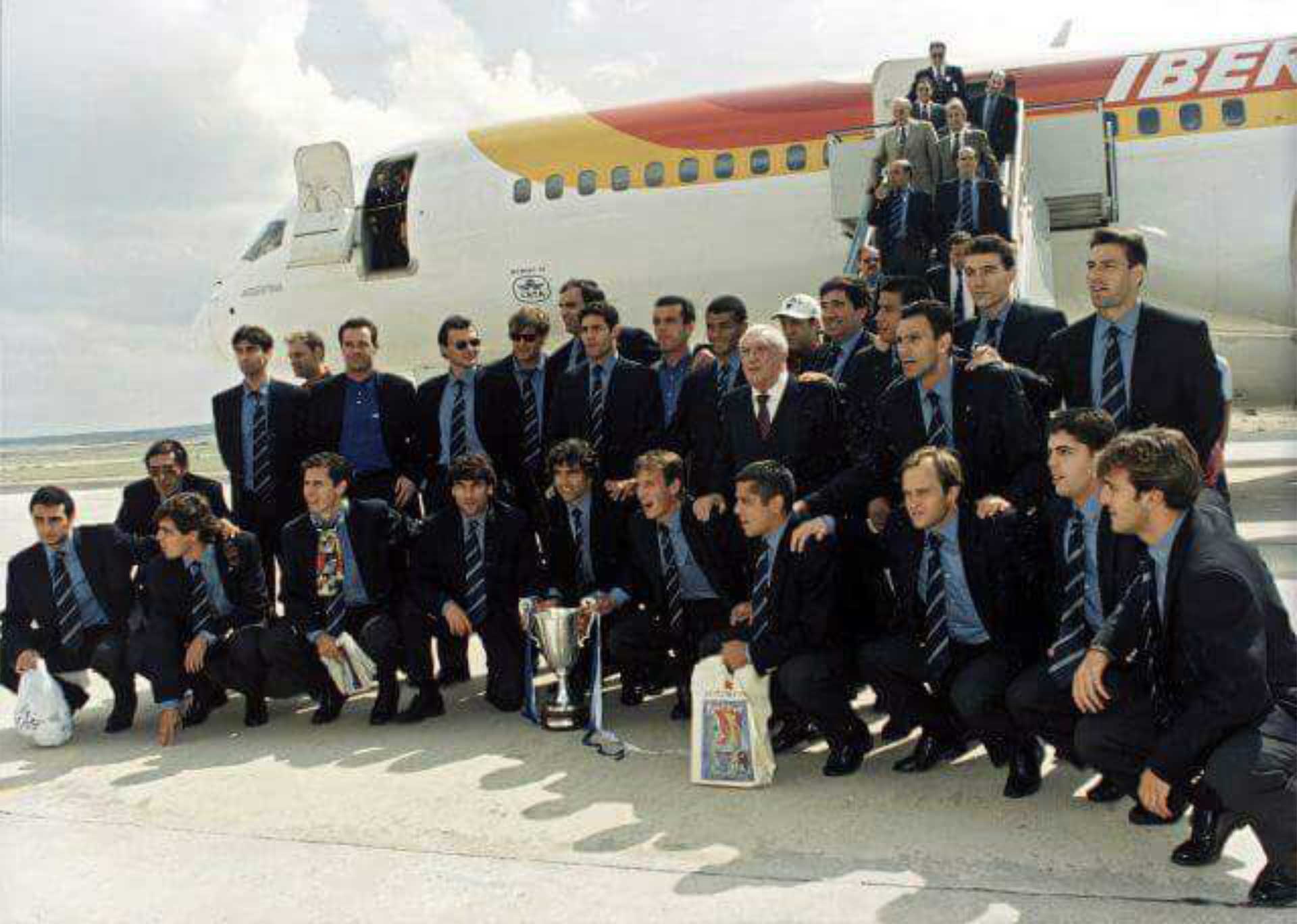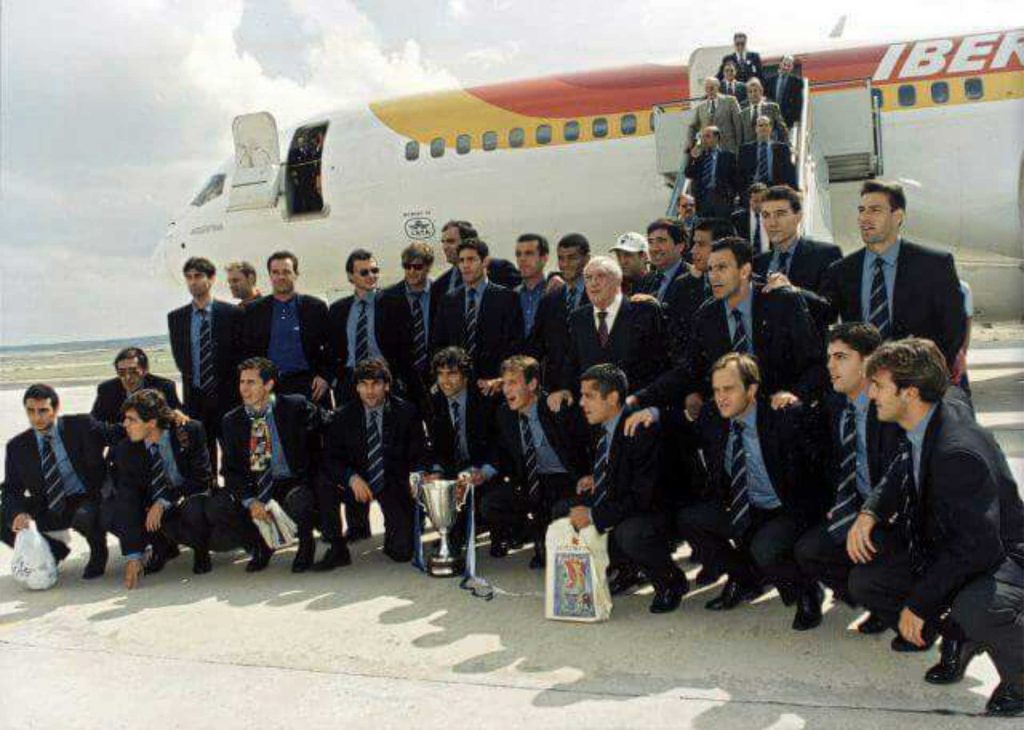 In Zaragoza he was, and still is, an idol to the local fans. He joined in 1990, played 239 games in the Spanish First Division and scored 63 goals in seven seasons. In 1995, the team made history by winning the UEFA Cup Winners' Cup against Arsenal in Paris. A year earlier, they won the Copa del Rey.
He began his career at River Plate in Montevideo, the capital of his home country. He made the leap to European football when he was 19 years of age, playing two seasons with Grenoble, which was a second division French team. After two years, he returned to River Plate.