On 15 December I had the pleasure of being interviewed on the Punto Penal programme on Uruguay's Canal 10. Although it has now been over a year since I left the Girondins de Bordeaux, I still have a few doubts over how things unfolded, so I explained my version of events.
You can find the whole interview in the video below, where we speak about other topics such as the future of the national team, my love for the Premier League, and the deal I have with Luis Suárez.
¿Cómo fue mi salida del Girondins de Burdeos?
At Bordeaux, the footballing side of things was great, but things took a turn for the worse through the sale of a player, which affected me "for being Uruguayan". Thankfully, I am still true to the values I learnt from someone at River Plate in Uruguay. I maintain these values and I won't let go of them. They are needed in football and they have been lost over time.
The problem wasn't the fact that they sold a player. I can accept hierarchies within clubs, and if the owner of the club comes to you and tells you that this player is leaving, I can accept that. The thing was that we were meeting up at midday to play a Europa League match at 20:45, and the player who was meant to be our starting number 9 wasn't there. We only found this out because his room keys had been handed back to the hotel reception. He had been sold the day before and I had not been told, nor the team's representative, nor the press officer…. no one. We knew nothing about it, nor about the sale itself. I stayed overnight out of respect for the players, but somebody had to tell the fans what had happened.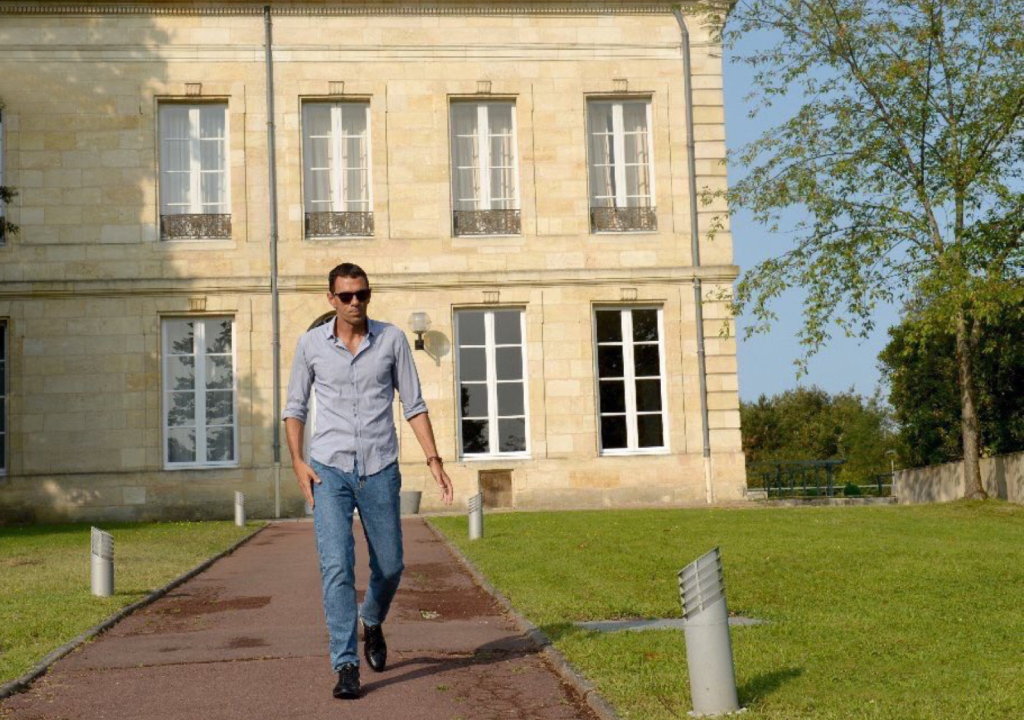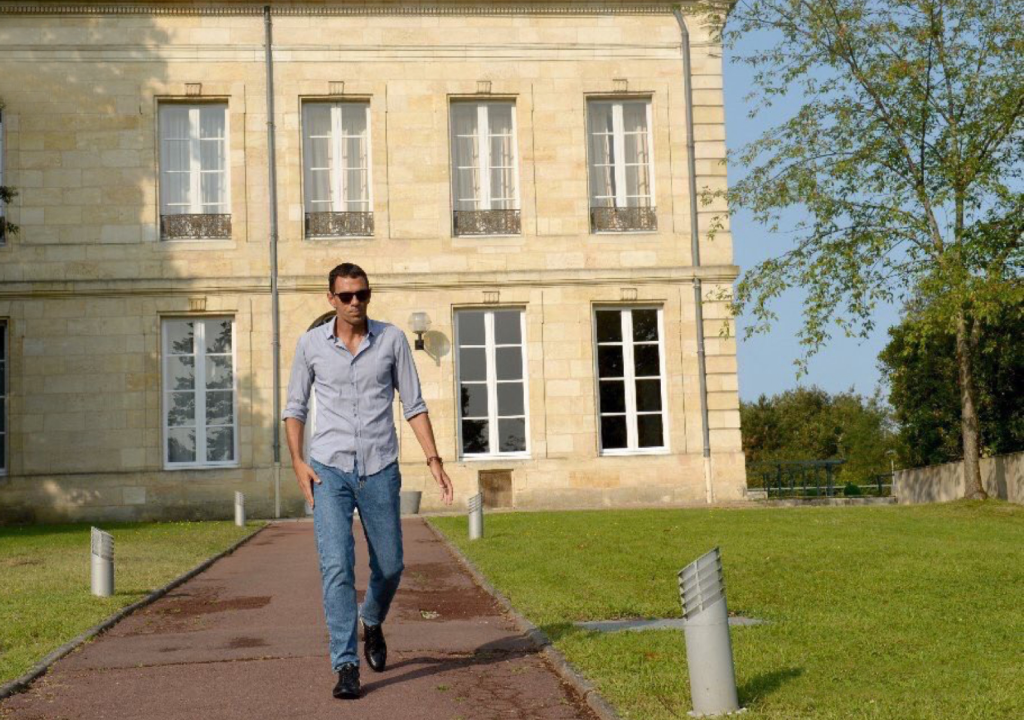 There are other things that are difficult to explain, for example the players' family problems. Sometimes a player can be going through hard times and you have to decide that he's not going to play today, or he even asks not to play, and you have to make something up and say that he wasn't fit to play etc.
In this particular case, the communication was awful. I asked for explanations, and I said that it was a disgrace that a team that had worked so hard to get into the Europa League found out that their forward was not playing the match because his keys had been handed into the hotel's reception. 
Last season the team finished 14th in the league and I could see it coming. The club lost players like Malcom, Meïté and Braithwaite. If you do something average, the club needs to strengthen the team, whilst if you do something good, the club doesn't need to spend.
This way of thinking may have damaged me, but I don't mind. If this bothers anyone else, they don't want me.