After the first part of the interview on the What the Falk podcast, we continue to chat about my time as a manager at Sunderland, this time focusing on my second season. You'll hear about names like Virgil Van Dijk, Marcos Alonso and Jermain Defoe, for various reasons. 
If you want to listen to the full discussion you can do so by clicking here.
Were Sunderland close to signing Virgil Van Dijk?
We were interested. When I was at Brighton, I went to Groningen to watch him play. After 20 minutes, my assistant and I had agreed that we needed to sign him. With all due respect to the other players in that match, Van Dijk made the opposition players look about 15 years old, he was a cut above the rest. At Brighton we weren't able to sign players for much money, and even less so for defenders. We signed Leo Ulloa for 3 million but because he was a forward, we couldn't spend that much on a defender.
When I was at Sunderland there was a lot of interest and we contacted his agent, but I don't think we ever made him an offer. 
Why were players like Marcos Alonso, Ki and Borini let go and not signed?
Simply because of the money. When I signed for the club, I thought I would have more of an influence when choosing the makeup of my team, but l soon realised it wouldn't be like this. When you hear them say "we won't be signing any player that the manager doesn't approve of", it's simply not true. However, if things aren't going to plan, it's the manager's fault, which I think is really unfair.
I'm not saying we signed bad players to replace Marcos Alonso and Ki, but as a manager I asked for players with specific characteristics to play in a certain way.
I always say that, as the manager, my relationship with the sporting director must be like my relationship with my wife, to some extent at least! We may disagree on some things, but we are going to live together so we need to know each other well and work together. I'm not asking for power, just common sense.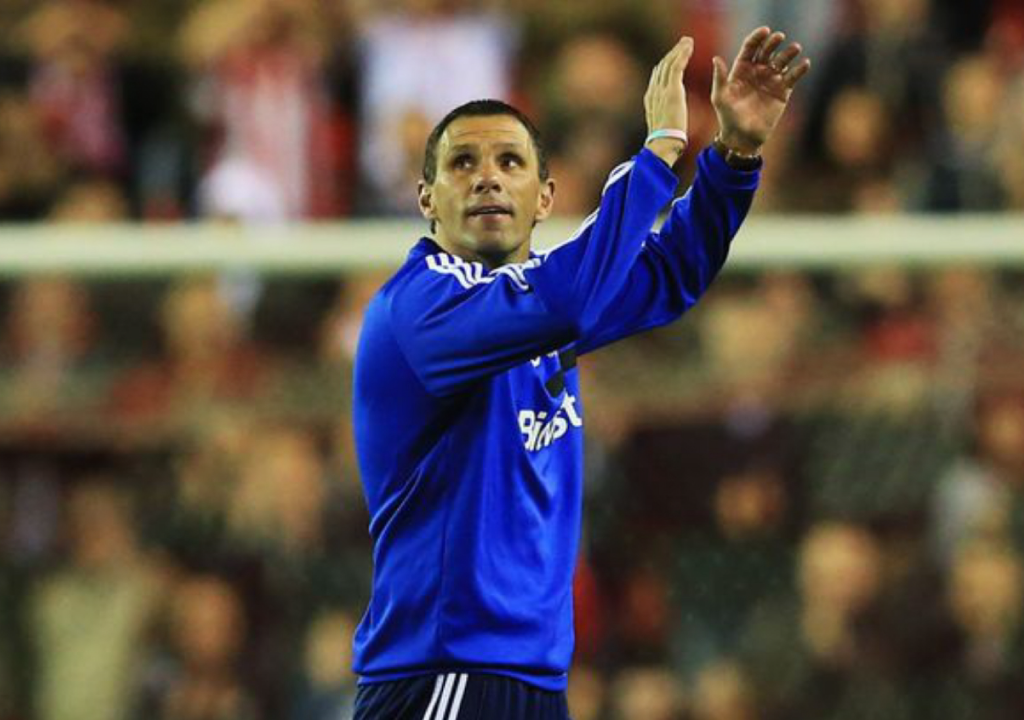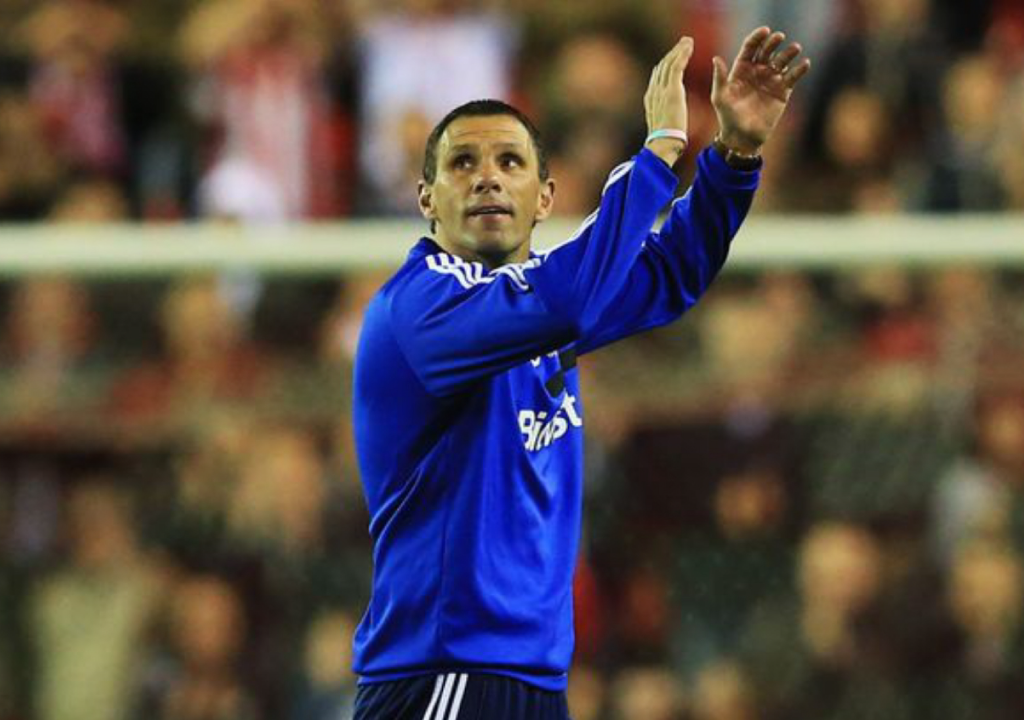 Signing Defoe in the January transfer window
I met him during my two spells at Tottenham, as a player and as assistant to Juande Ramos, so the relationship we had was a factor. I knew that by signing Jermain Defoe we would be bringing in a very clinical player, something that we lacked as a team.
We had to change the system, as he couldn't play upfront on his own. All the work we had done on the current system went out the window as we had signed someone special, which made things more complicated.
I started to change things one at a time, although from the first few training sessions it was clear that it would not be easy and that it would take some time. However, due to our position in the league we didn't have much time and we needed to get a move on. 
At clubs like Brighton, where you know you're going to be there for the foreseeable future, it's much easier to work on these things. But at clubs where you could be sacked after a bad result on a Saturday, it's harder.